ABOUT
Lucchese Bootmaker is known around the world for boots and fine leather goods that are both beautiful and lasting. Unwilling to compromise on quality or style, Lucchese's artisan craftsmen and women make every pair of boots by hand, start to finish, paying attention to every detail. They use the time-honored techniques, creating heirloom pieces that are passed down through generations.
HOURS OF OPERATION
Monday-Saturday: 10am-6pm
Sunday: 11am-5pm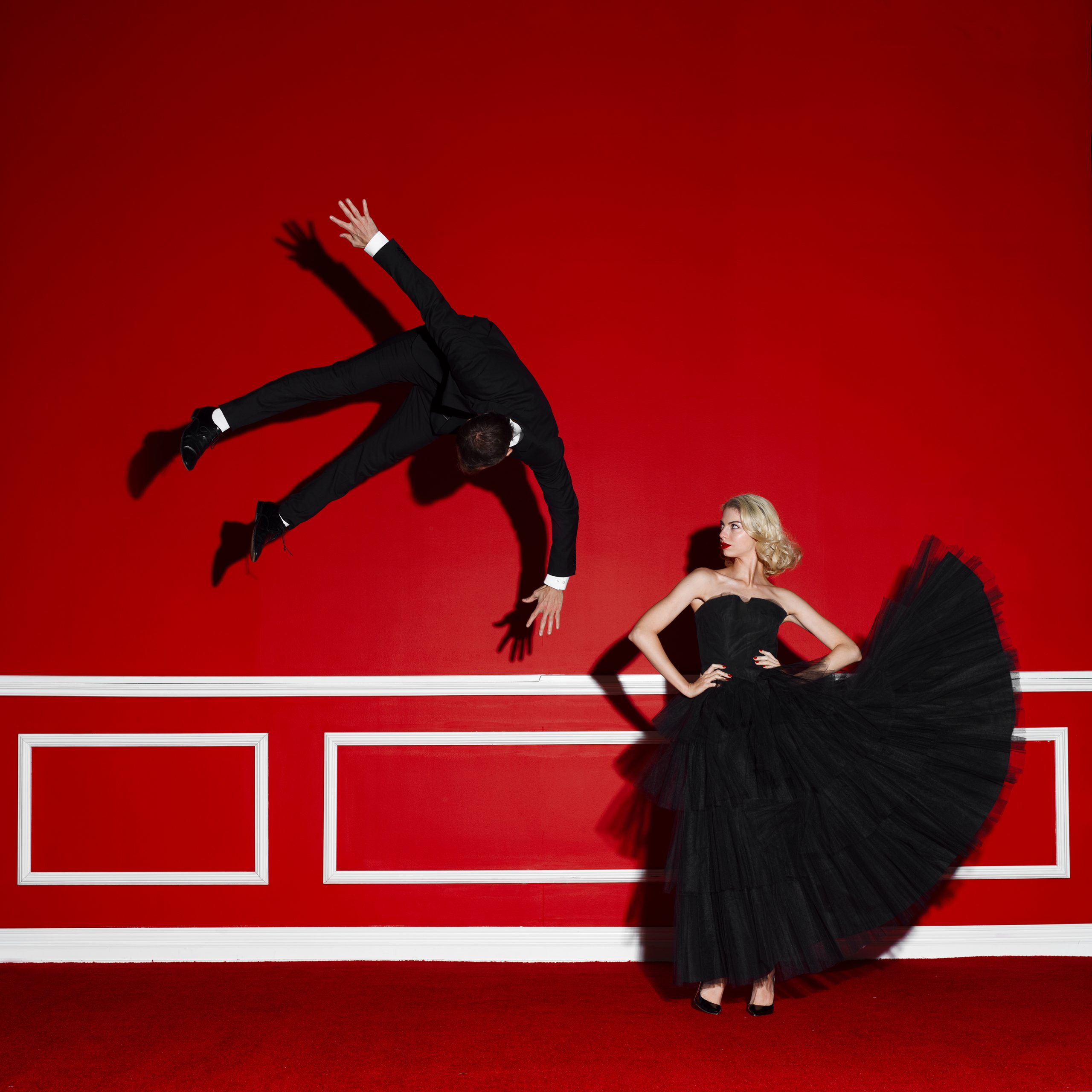 CURRENT EXHIBITION
Tyler Shields
Tyler Shields has spent the last few decades making a name for himself and has become a creative tour de force in the photography & film industries. His willingness to test boundaries has earned him praise from critics around the world. Often collaborating with celebrities, models, comedians, athletes, and actors for his provocative projects, Shields' photographs are iconic and are making their mark in prestigious collections around the world.
Shields is best known for his rebellious and provocative photography that closely represents themes of consumerism, eroticism, fantasy, decadence and violence. His photographs play with the concepts of power structures, hyperrealism and cinematography. Shields constantly challenges the meaning of modern portrait photography by shifting the landscape of identities and the mundane of our contemporary world.
Recent years have proven to be some of the most impressive for Shields' career. He has had several exclusive photographs go to auction at Christie's, Phillips, & Sotheby's, with this year being especially impressive. Recently, Shields was honored with a solo exhibition at Sotheby's London, and he is the first living photographer ever to be venerated with such a distinction.
HOURS OF OPERATION
Monday-Wednesday: by appointment call (214.965.9027)
Thursday – Saturday: 10am-6pm
Sunday: 11am-6pm