The Height Of Urban Luxury
Topping out at 51-stories, The National embodies the height of urban luxury in Dallas. The National Residences are accompanied by Thompson Hotel's unparalleled service and amenities, multiple in-house restaurant concepts from some of the nation's top-chefs, carefully curated design from award-winning interior designers, and significant works of art from local, national and world-renown artists. From the moment you arrive at The National, you can feel the difference.
The National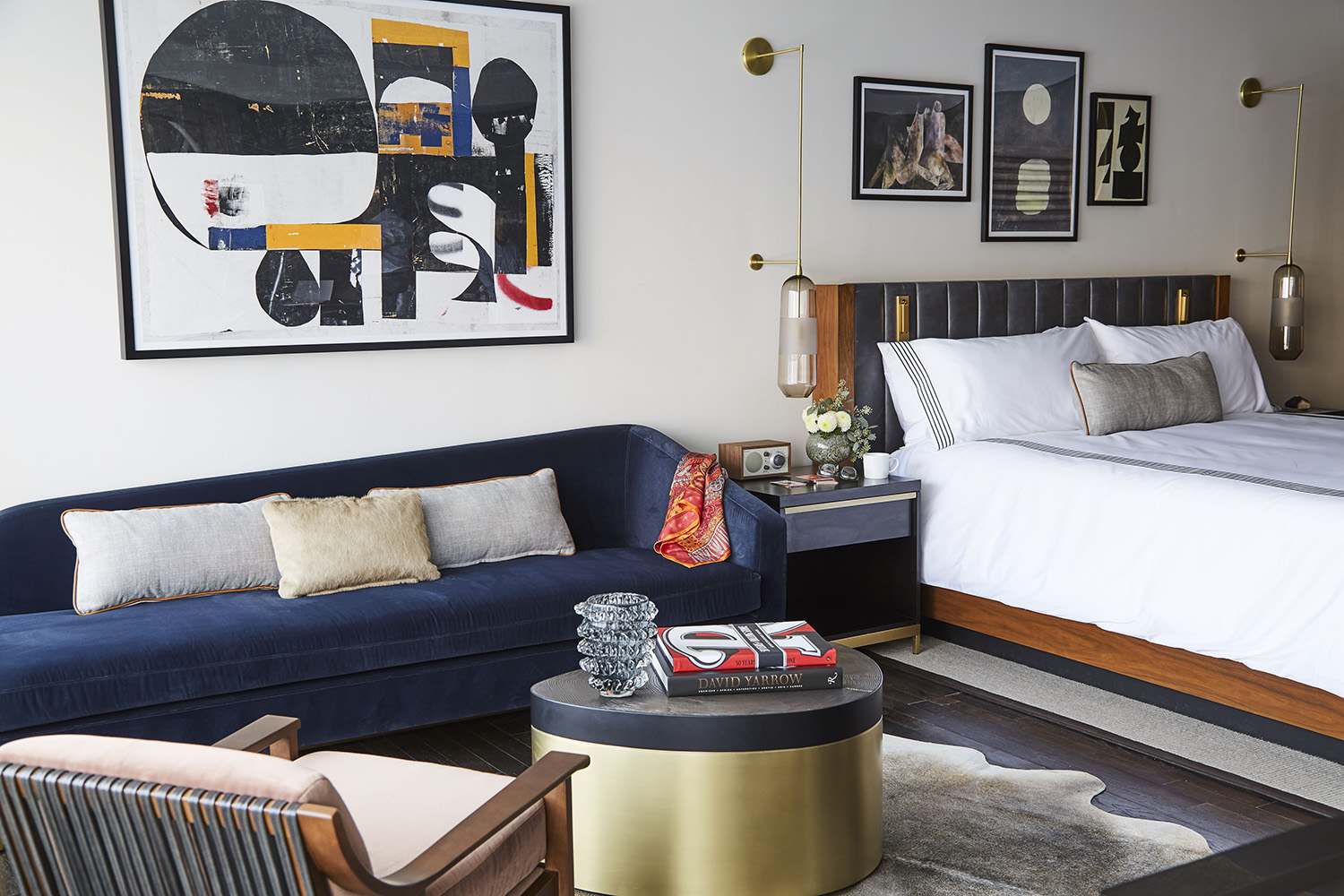 Thompson Dallas offers a combination of innovative design and hand-crafted luxury, set apart by an unprecedented level of personalized hospitality, private spaces, and bespoke journeys. Thompson's brand has been built on world-class culinary & nightlife offerings, ground-breaking fashion & design, and refined art & entertainment with an edge. Thompson Dallas at The National is the new standard of hospitality.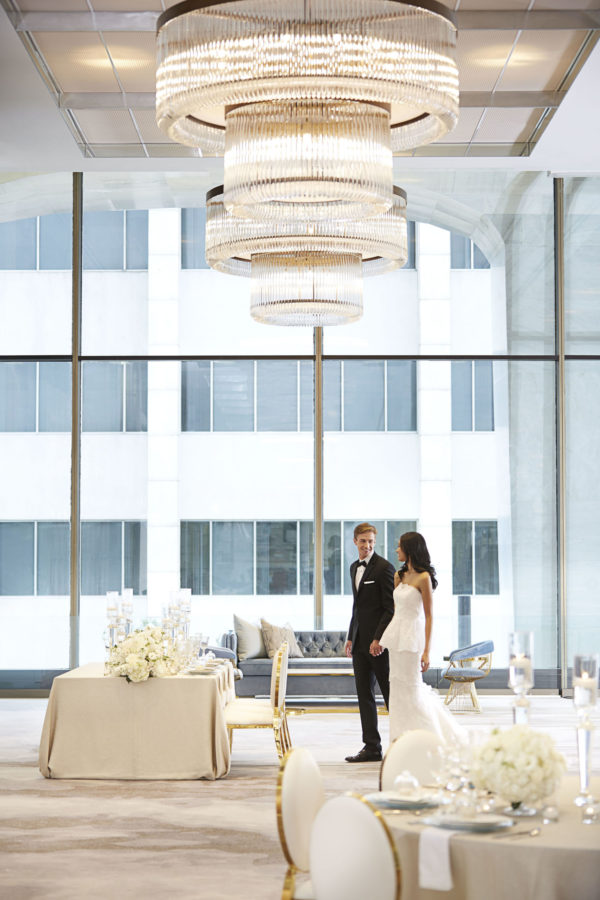 Events
From weddings and corporate conferences to private meetings and intimate dinner parties, The National perfectly accommodates events of any scale. The National includes meeting rooms, private dining rooms, and a masterfully appointed 16,000 SF ballroom.